Discover
OUR CONCEPT
Bab al-Jinan means in Arabic ''the gateway to paradise'' and We aim to make this gate truly an entrance to introduce the guests to our original culture of food, Syrian homemade food in general and Aleppo cuisines in particular.
We would like to present our ancient culture through food and hospitality, homemade dishes, fresh with very special diversity
About Us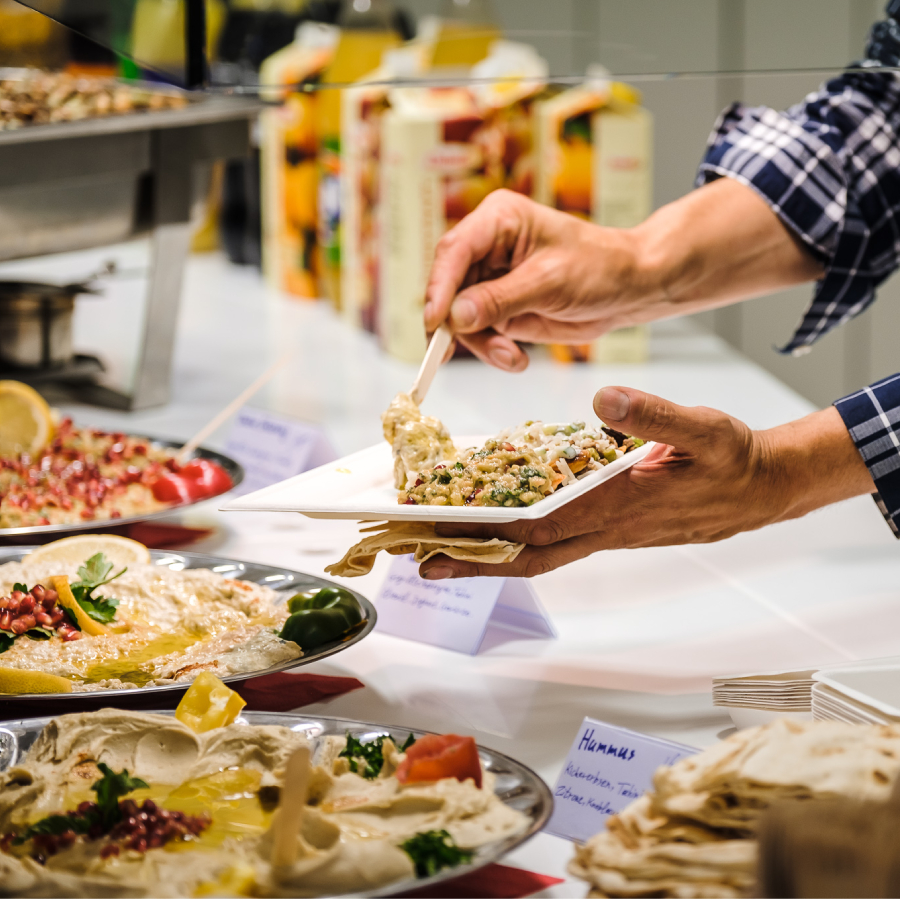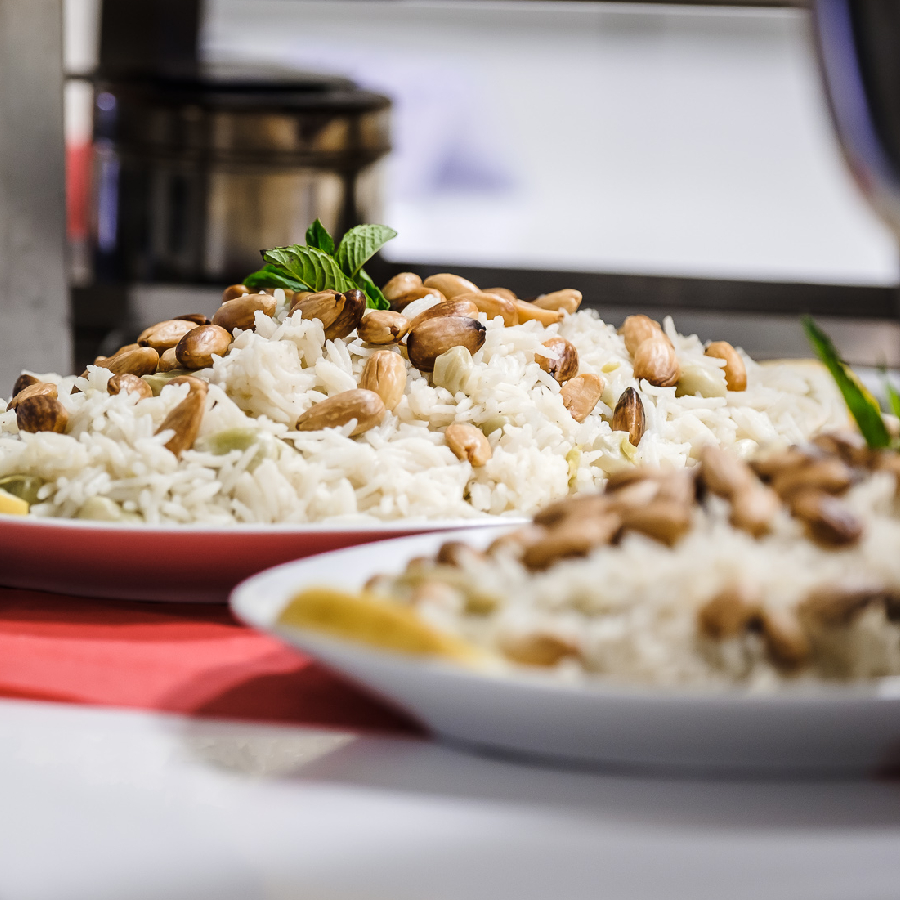 Why
ALEPPO
Aleppo is ancient, the land of the arts and the varied dishes.
The city has produced a wide range of different types of dishes, such as Kebab, Kibbeh, Mahshi Dolma, Hummus, Ful halabi, Za'atar halabi, etc. Aleppo is considered the ``Motherland of stuffed vegetables and Kibbab (plural of Kibbeh)``
About Aleppo

MENUS
Please use our menus as a guide. We're able to tailor these to your requirements and have a variety of vegetarian, vegan and gluten free options to replace any dish found below.
For Your Next Event
BOOK US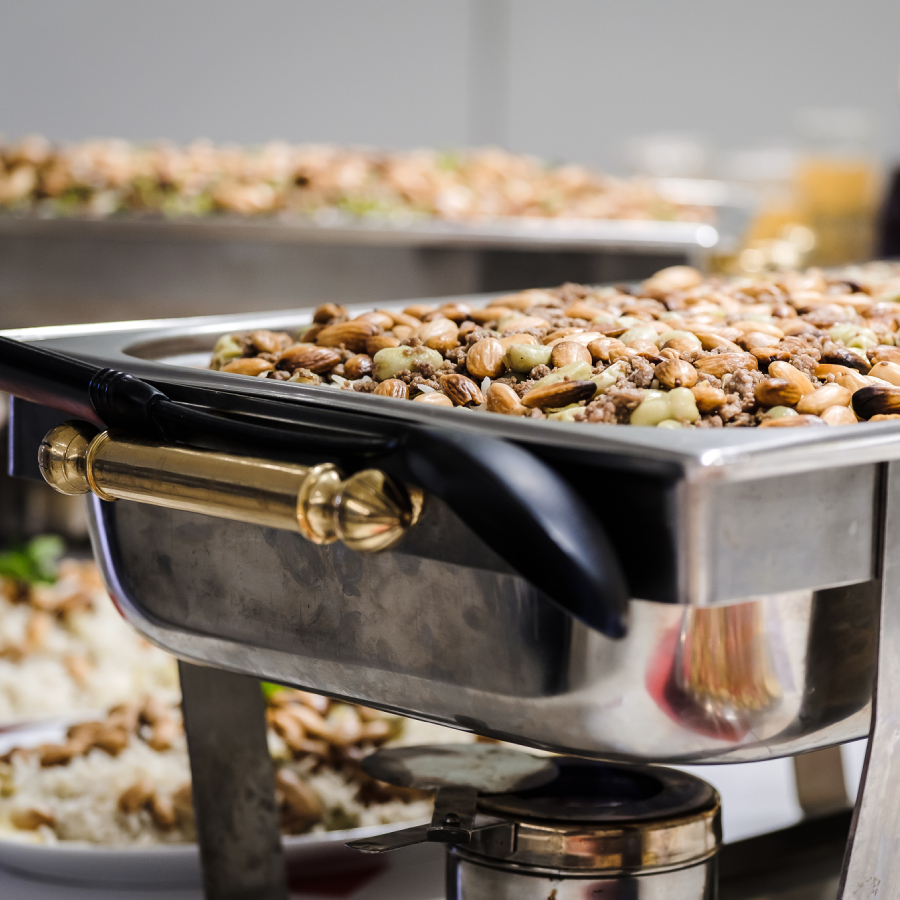 Call Now
+49 1577 7660084
Email
info@bab-al-jinan.de
We Speak
English, German and Arabic